"Megapolis". Concert
22 February 2015, Sunday 03:00
"Megapolis" will present their latest project "From The Life Of Planets" and play the best hits over the last 27 years on February 22 at Erarta Stage.
The project, which the band founder Oleg Nesterov calls "cemeterial" is dedicated to the cinema of the thaw period. It began as a book, and resulted in a massive cultural memorial to the 1960s. 
"From the Life of the Planets" is about music, cinema, theater and history. It's probably one of the most ambitious recent musical projects. ("Snob", 2015)
Megapolis band was founded in Moscow in 1987. Their debut album "Morning" was first presented live at the Moscow Rock Laboratory Festival. A lot of songs were based on the lyrics of Joseph Brodsky, Alexandr Barash, and Andrei Voznesensky. In the mid 1990s, the band released the second album "Storm in the village", and then stopped their music activities.  
But the founder, Oleg Nesterov and Mikhail Gabolaev, never left music industry. Over the years their independent record company released around 150 records of such bands as "Masha i Medvedi", Naik Borzov and "Underwood". 
In 2010, after fourteen years of silence, Megapolis recorded a new album "Supertango". And in April 2014, released "From the Life of the Planets". It is a multimedia project of soundtracks to Soviet films that were never finished.  
Musicians were working on the project in a castle in the outskirts of Latvia.
All songs are available at: http://planetslife.ru/. 
A lot of photographs by the artist are familiar to the readers of periodicals and recall events of the yet recent but distant past. The original technique — silver-gelatin print — creates a remarkable emotional atmosphere. The exhibition also features the

EF International Service Art Ltd

Attention! The exhibition closes on 25 September at 14:00. 

Under the support

Partner

Exhibition catalogue

With support

Partners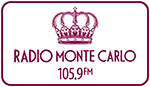 Co-organizer of the project

Supported by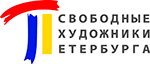 supported by: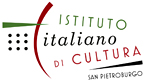 Partners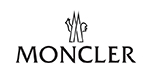 Informational Support

In collaboration with

Exclusive Partner of the exhibition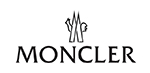 Media partners

Media partner

Opening Ceremony partner

Official partner of the event

iPort
Фирменные магазины Apple Premium Reseller в Санкт-Петербурге
Partners


Partners


Ginza Project
международная группа компаний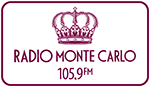 Participant of the European Biennial of Contemporary art "Manifesta 10"

Participant of the European Biennial of Contemporary art "Manifesta 10"

official partners of the museum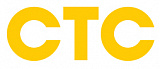 СТС
СТС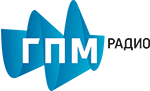 ГПМ
ГПМ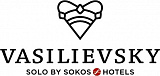 Vasilievsky
Vasilievsky
We invite you to enjoy these wonderful results of collaboration of the greatest photographer and the brilliant ballerina!

Partners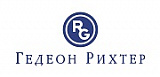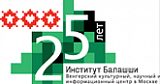 Hauschka is a composer, songwriter and experimental musician who has brought an exciting new perspective to the prepared piano. The prepared piano — a technique for getting new sounds from the acoustic keyboard by resting pieces of paper or drumsticks on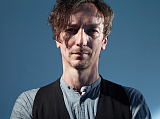 media partners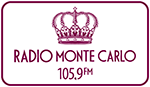 Partners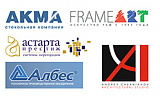 Media partners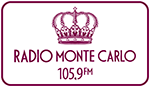 Partner

Media partners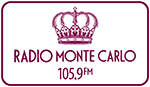 Media partner

Media partner