Inna Zhelannaya. Birthday concert
14 February 2015, Saturday 03:00
Following the tradition Inna Zhelannaya Band will celebrate their birthday with a series of concerts. The holiday concert in St. Petersburg coincides with St. Valentine's Day!
"This is real Russian psychedelic!" — claim fans. "It's progressive of new formation!" — echo critics. Indeed, music created by Inna Zhelannaya and her band doesn't not into any classifications of genres. It is an outstanding mixture of progressive rock, jazz, trance, psychedelic, and Russian folk. 
In 2007 the singer brought together such talented and original musicians as bass player Sergey Kalachev, saxophonist Oleg Maryahin, drummer Dmitry Frolov, and sound engineer Vladimir Gubatov. Each of them made an original contribution into band's musical material. 
In 8 years, the musicians have developed a recognizable style, and their newly released album "Twists" fully reflects it. The work of VJ Alex Choi, who has recently joined band live performances, enriches this psychedelic sound with incredible visual effects. 
However, as the great Zappa used to say: "Talking about music is like dancing about architecture". Therefore, better to hear once than read a hundred times.
A lot of photographs by the artist are familiar to the readers of periodicals and recall events of the yet recent but distant past. The original technique — silver-gelatin print — creates a remarkable emotional atmosphere. The exhibition also features the

EF International Service Art Ltd

Attention! The exhibition closes on 25 September at 14:00. 

Under the support

Partner

Exhibition catalogue

With support

Partners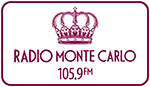 Co-organizer of the project

Supported by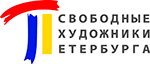 supported by: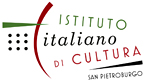 Partners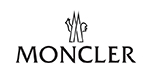 Informational Support

In collaboration with

Exclusive Partner of the exhibition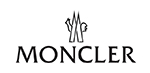 Media partners

Media partner

Opening Ceremony partner

Official partner of the event

iPort
Фирменные магазины Apple Premium Reseller в Санкт-Петербурге
Partners


Partners


Ginza Project
международная группа компаний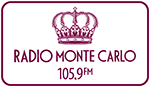 Participant of the European Biennial of Contemporary art "Manifesta 10"

Participant of the European Biennial of Contemporary art "Manifesta 10"

official partners of the museum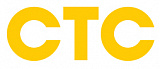 СТС
СТС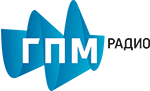 ГПМ
ГПМ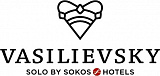 Vasilievsky
Vasilievsky
We invite you to enjoy these wonderful results of collaboration of the greatest photographer and the brilliant ballerina!

Partners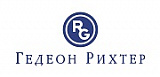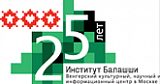 Hauschka is a composer, songwriter and experimental musician who has brought an exciting new perspective to the prepared piano. The prepared piano — a technique for getting new sounds from the acoustic keyboard by resting pieces of paper or drumsticks on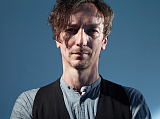 media partners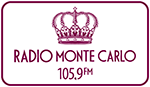 Partners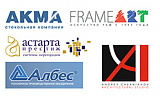 Media partners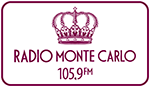 Partner

Media partners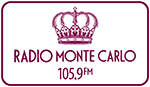 Media partner

Media partner