Fashion and Fiction. Solo exhibition by Gian Paolo Barbieri
1 September 2017 — 5 November 2017
Erarta Museum is proud to present the exhibition of photographs by the icon italian fashion-photographer Gian Paolo Barbieri
Photographs by the master who worked with Valentino, Armani, Versace and other fashion houses

Cover images of the world's leading fashion magazines

Legendary portraits of Sophia Loren, Audrey Hepburn and Vivienne Westwood
Born in Milan in 1938, Gian Paolo Barbieri was both a witness and an interpreter of the changes that took place in fashion and in the image of women during the 1960s.
Barbieri entered the world of fashion in 1964 when he, before opening his own studio, became Tom Kublin's assistant. This allowed the photographer to work with French fashion houses such as Balenciaga and Yves Saint Laurent. This experience opened for him the doors to Condé Nast, which entrusted him the cover of the first issue of Vogue Italia in 1965, followed by regular commissions for the French, American and German editions.
A key figure in the world of fashion photography, Barbieri's name is inseparable from those of the great couturiers, Valentino, Armani, Versace, Gianfranco Ferré. For them he created famous campaigns and iconic images.
His study and training in drama, his passion for theatre and cinema and his sense of staging influenced Barbieri's approach to fashion and directed his search for the original and refined style that characterized all his work.
Barbieri's portraits of Sofia Loren, Audrey Hepburn, Vivienne Westwood, and high society ladies, his pictures of Veruschka and Mirella Petteni, his homage to the heroines of classical paintings or films reflect the power of glamour and the elaboration of artistic references he used.
Through both subtle and obvious references to the world of Lubitsch, Hitchcock and Minelli, or in a remake of "Casablanca," the atmosphere of cult films is often found in Barbieri's images, with their timeless elegance.
Simultaneously working on advertising campaigns and commissions for the most prestigious international magazines, Barbieri also pursued his own work on the portrait, the nude, tattoos, and, most recently, still life photography.
For more than 40 years, numerous publications, exhibitions in the world's most important museums, and prizes have acknowledged Barbieri's work and celebrated his personal vision of beauty and elegance.
Curator: Laura Serani
Exhibition organized in collaboration with Multimedia Art Museum, Moscow


With support

Partners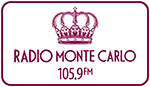 Media partners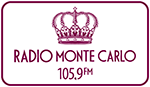 Partners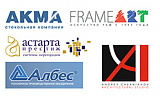 Media partners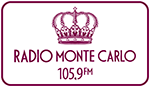 Partner

Exhibition catalogue

Partner

Under the support

Partners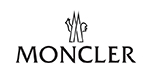 Informational Support

In collaboration with

Exclusive Partner of the exhibition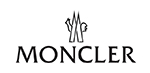 Supported by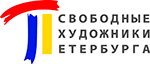 Co-organizer of the project

A lot of photographs by the artist are familiar to the readers of periodicals and recall events of the yet recent but distant past. The original technique — silver-gelatin print — creates a remarkable emotional atmosphere. The exhibition also features the

EF International Service Art Ltd

Attention! The exhibition closes on 25 September at 14:00. 

Media partners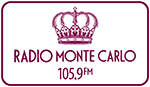 Media partner

Media partner

Media partners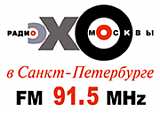 Partners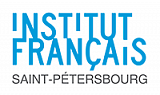 Museum admission will be based on a unified "Night of Museums" ticket and special DISCO pARTy tickets. Both kinds of tickets can be purchased at Erarta.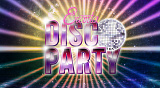 Partners

Sponsors and partners

"Undercover" and Dutch Photography Experience project are made possible with the generous support of Mondrian Fund, SICA, Wilhelmina E. Janssen Fund and Netherlands Consulate General in St. Petersburg.
Technological partner

supported by: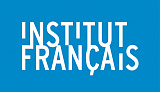 official partners of the museum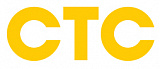 СТС
СТС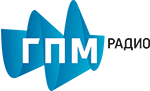 ГПМ
ГПМ
TORK
TORK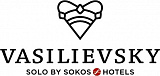 Vasilievsky
Vasilievsky
Participant of the European Biennial of Contemporary art "Manifesta 10"

Participant of the European Biennial of Contemporary art "Manifesta 10"


Hauschka is a composer, songwriter and experimental musician who has brought an exciting new perspective to the prepared piano. The prepared piano — a technique for getting new sounds from the acoustic keyboard by resting pieces of paper or drumsticks on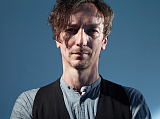 Partners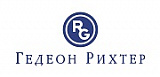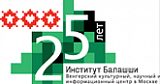 We invite you to enjoy these wonderful results of collaboration of the greatest photographer and the brilliant ballerina!

Media partners

Media partner

Opening Ceremony partner

Official partner of the event

iPort
Фирменные магазины Apple Premium Reseller в Санкт-Петербурге
Partners


Ginza Project
международная группа компаний