all news
Erarta Museum Celebrates Its 10th Anniversary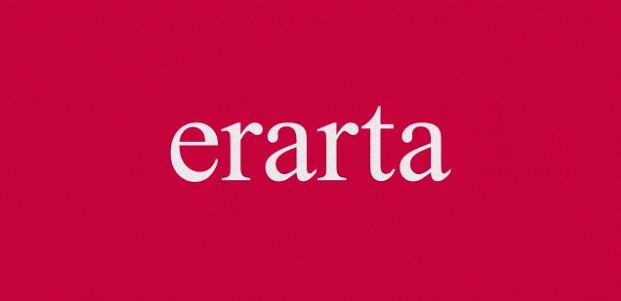 Erarta today is...
— nearly half a million guests every year
— 69,590 effective Erarta Members
— 420,760 followers on social media
— 40 exhibitions each year
10 years at Erarta mean...
— 459 exhibitions (at the museum, in Russia, and abroad)
— 68,282 Erarta Restaurant's signature éclairs savoured by our guests
— our visitors took 4,274,566 snapshots and smiled 9,519,869 times while at the museum (yep, we've been counting!)
Thank you for staying with us!
Спасибо!
ЭРАРТА — самый масштабный проект в сфере современного искусства России. Это новый подход к популяризации искусства и к зрителю, стремление построить новую систему взаимоотношений людей и искусства.