Membership sales are temporarily suspended.
membership

adult
1 year
1000

₽
cheaper than 2 tickets
2 years
1750

₽
25% off second year

family
2 adults + 3 children up to 14 y.o.
1 year
2750

₽
cheaper than two family visits
2 years
4750

₽
25% off second year

сoncession
available only at the museum's reception counters
1 year
650

₽
for visitors ≤21 y.o.
2 years
1150

₽
for visitors ≤20 y.o.
membership benefits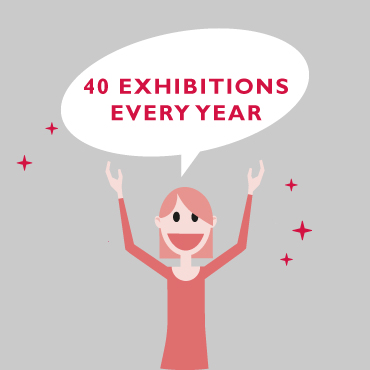 unlimited admission to the museum and all temporary exhibitions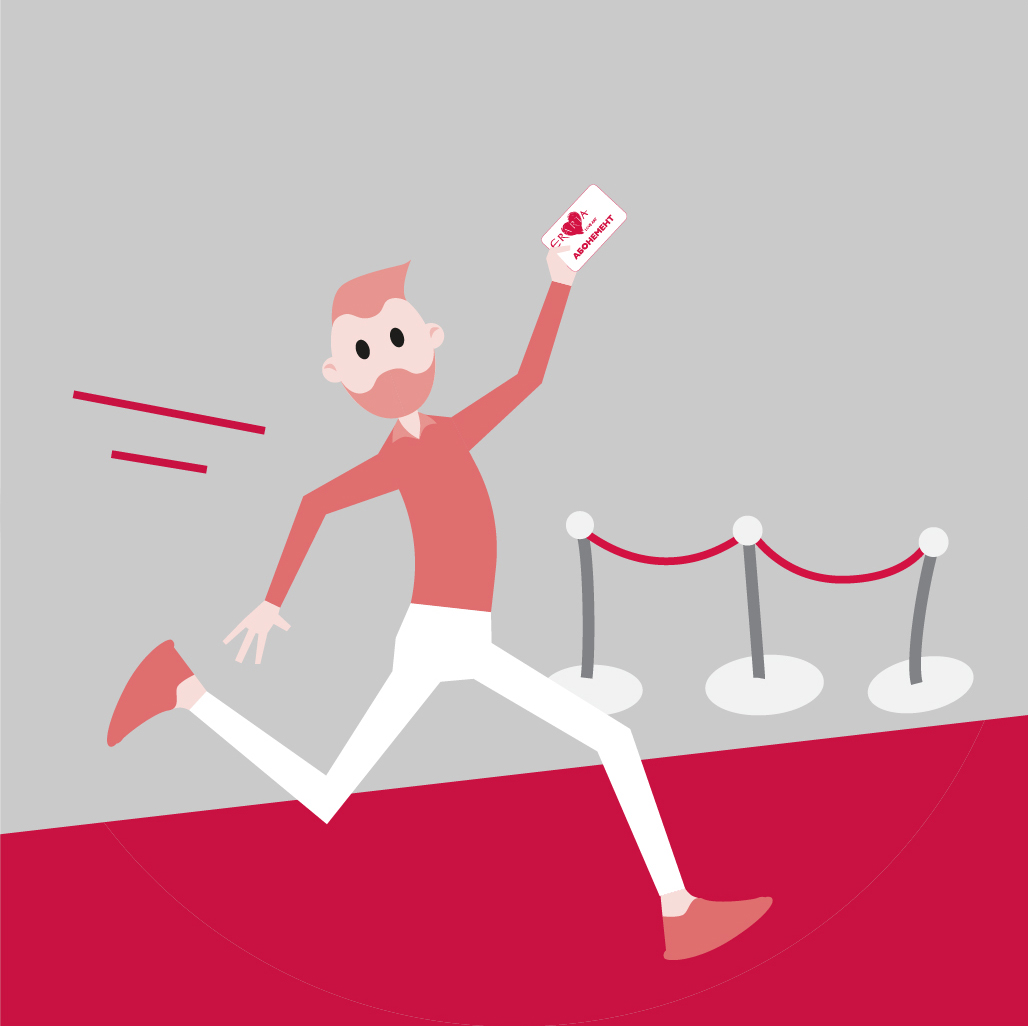 fast track access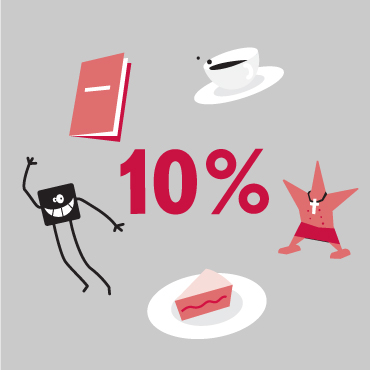 10% discount at the museum café, restaurant, and shops
Every year Erarta Museum stages about 40 temporary exhibitions by both internationally acclaimed artists and designers and young up-and-coming talents. Becoming a Member gives you the opportunity to enjoy the museum's permanent collection along with unlimited access to all temporary exhibitions, but above all, each visit to Erarta will boost your mood and creative energy. Looking forward to seeing you at our museum!
Read the complete Erarta Museum Membership Terms and Conditions
here
.